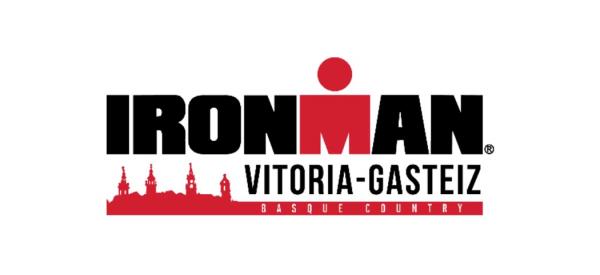 IRONMAN
TRANSFERS TO AND FROM:
LOIU AIRPORT (BILBAO) - VITORIA-GASTEIZ / MIRANDA HOTELS
- Our bus transport service will take you with other people (triathletes and their companions) from Loiu airport (Bilbao) to your hotel, as well as back to the airport.
- Complete the questionnaire.
- You will receive an email with the confirmation.
- We will inform you via email or WhatsApp of the pick-up times, both for the outward journey from the airport and the return journey from the hotel.
 The maximum waiting time for pick-up at Loiu airport (Bilbao) is 1 hour.

The transfer money will not be refunded
Más información
Organization: BASQTOUR
More information: info@tellevamos.es - 945-200100 
CIE: 2349
Condiciones generales
- You have to show this document in the bus. Print or show it to the bus driver in your smartphone with your passport.